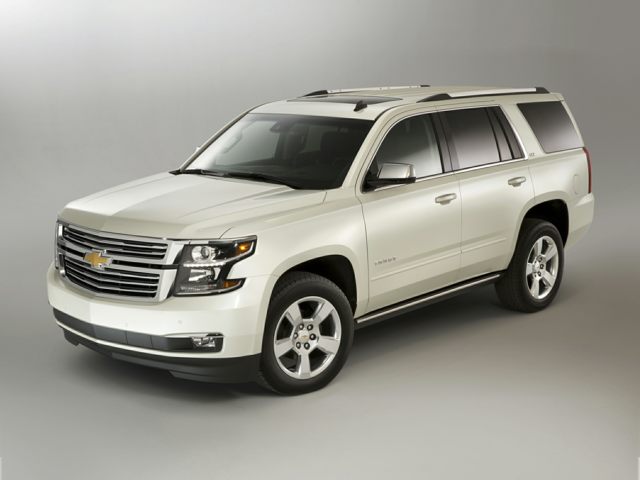 With so many choices in the SUV segment, we at Landers McLarty Chevrolet are continuously impressed with how popular the Chevy Tahoe is, and has been, since its introduction to the new Chevrolet lineup back in 1995.
If we had to cite the main reason we believe the Tahoe remains so popular, we'd have to say it's its versatility. After all, the Tahoe can accommodate anywhere between one and nine passengers and is offered in three distinct trim grades.
Furthermore, the staying-power of the Tahoe is only complemented by the fact that is alsoreinvents itself, frequently. In fact, for 2015, the Chevrolet Tahoe has undergone a complete revamp with major updates including new safety and technology features, improved fuel economy, new seating configurations and increased towing capacity.
Yes, it's not hard to see why the Chevy Tahoe is such a popular choice: and its popularity is just one of the many reasons we're proud to offer it under manufacturer's price. If you'd like to learn more about the available Tahoe models we carry as well as take one for a test drive, Landers McLarty Chevrolet invites you stop by our Huntsville, AL dealership, today.