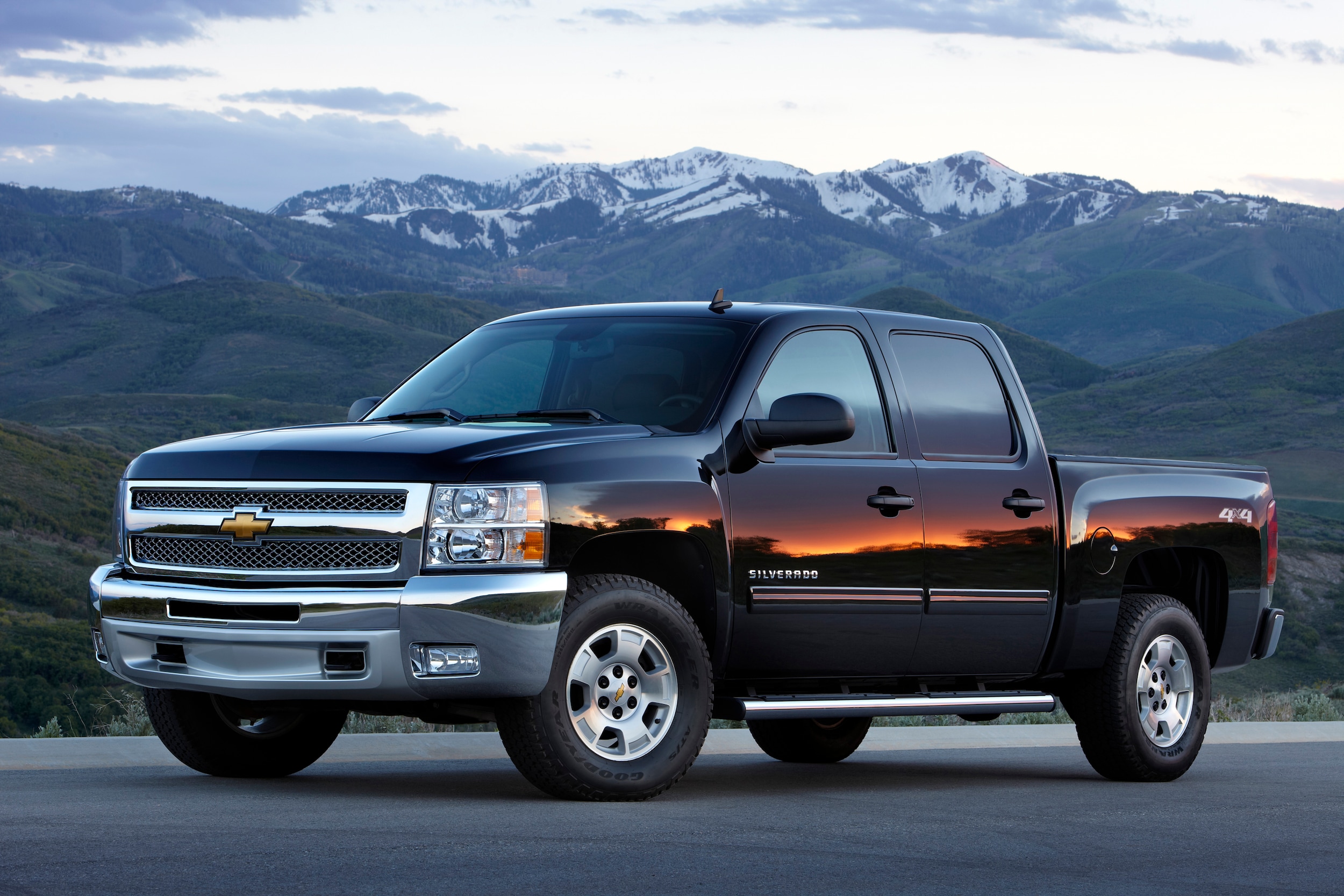 If you're looking for the utmost in value from your pickup brand and truck, then we at Landers McLarty Chevrolet wholeheartedly recommend the Chevrolet brand and specifically, the Chevy Silverado.
Now, understandably, you may be thinking that we're coming from a place of bias. However, we aren't the only ones who have such commendations for the Chevrolet brand. No, actually, a neutral third party, Vincentric, has incidentally named Chevrolet the Best Value Truck Brand in America and its Silverado 2500HD, the lowest cost to own of any full-size pickup.
Speaking to the honor, John Fitzpatrick, marketing manager for the Silverado, says, "With the average age of trucks on the road now more than 11 years, we know that customers hold on to their trucks for a long time. With the lowest cost of ownership of any full-size truck in the segment, the Silverado makes it easiest on our customers to do so."1
In order to be recognized by Vincentric, a pickup must be able to excel in several measurable cost-of-ownership analytics including: depreciations, fees, taxes, financing, fuel, insurance, maintenance, opportunity cost and repairs.
"We found that Chevrolet trucks cost less to own and operate than would be expected, providing great value to truck buyers," says David Wurster, Vincentric president. "Chevrolet and the Silverado have a long history of providing high-value trucks, and the 2014 offerings continue this heritage."2
If you'd like to learn more about the Chevy Silverado, or any of the other new Chevrolet models we carry, please feel free to visit Landers McLarty Chevrolet in Huntsville, AL, any time!
Source: 1,2http://media.gm.com/media/us/en/chevrolet/news.detail.html/content/Pages/news/us/en/2014/mar/0326-silverado.html