You are a busy person with places to go and things to do, and you are dependent on your car to accomplish those tasks. The last thing you wish to deal with is car maintenance. You'd much rather push your car to its limits then find the time to bring it in for a checkup. At Landers McLarty Chevrolet, we have a maintenance solution and one that fits your schedule. With our handy service scheduler, your car will add years onto its lifespan. Be proactive and get your car serviced but do so at a time that works best for you. Your time is valuable to us.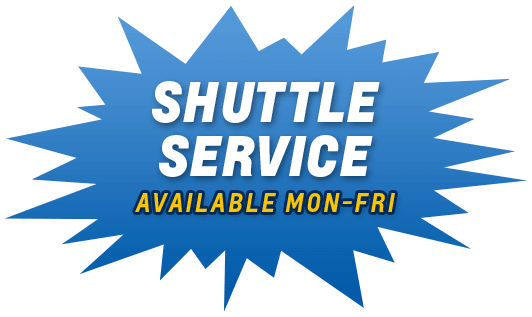 PLEASE NOTE: IF YOU ARE REQUESTING AN APPOINTMENT FOR ANY SERVICE OTHER THAN BASIC MAINTENANCE, PLEASE CONTACT ONE OF OUR SERVICE DIRECTORS DIRECTLY BY PHONE SO THAT WE CAN SCHEDULE THE WORK PROPERLY. THANK YOU.
Give us suggestions on times and dates, and we will accommodate. Then provide your Chevrolet or another reliable ride the attention it deserves. Here at our service center, we have a team of well-trained technicians ready and willing to help in whatever way they can; they'll address all your car needs, whether something simple like an oil change or more complex like transmission issues. And all will be completed as time and cost efficiently as possible.
So go right ahead; schedule a time to meet with us, and then join us at our convenient Huntsville home. We are just a short drive over from Athens, Decatur, Birmingham and Cullman, and excited to begin exceeding your expectations today.