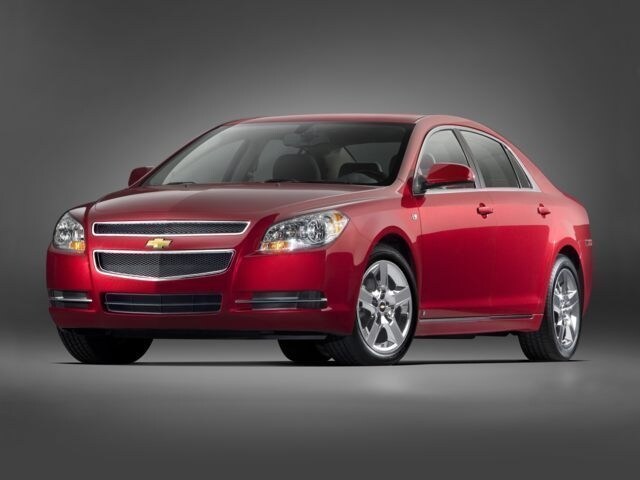 Recently, the IIHS (Insurance Institute for Highway Safety) published its first-ever list of recommended used vehicles for teen drivers (based, of course, on safety).
Well, for this inaugural list, we at Landers McLarty Chevrolet are quite proud to announce that threeused Chevy models have made the cut. Specifically, newer model versions of the Chevy Malibumidsize sedan, the Equinox midsize crossover and the Traverse large crossover have received recommendations from the IIHS.
In addition to its list, the IIHS also released the results of a survey taken by 500 parents depicting the unsafe, older vehicles their teens drive. In fact, the survey points to the fact that many teens don't have cars equipped with modern technology that is very important for safety.
The three Chevy models listed are all available for less than $20,000 and have earned respectable ratings from the IIHS.
If you'd like to see for yourself the safe new and used Chevrolet models we have here at Landers McLarty Chevrolet, we invite you to stop by our Huntsville, AL dealership, any time.