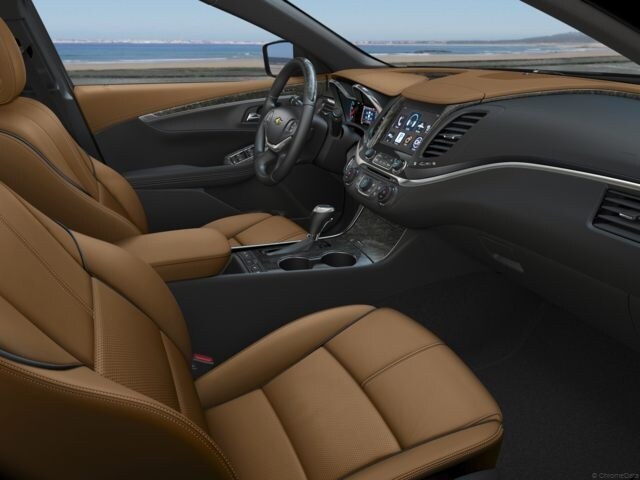 This summer promises to be a very exciting time in Chevrolet marketing as our preferred brand will roll out its new campaign for the built-in 4G LTE Wi-Fi that will be available in several new Chevy models.
"Bringing 4G LTE Wi-Fi to customers through Chevrolet cars, trucks and crossovers allows an entirely new level of connectivity in transportation," says Paul Edwards, U.S. vice president, Chevrolet Marketing."1
On the 4th of July, Chevrolet celebrated with a fireworks display in Philadelphia. On August 2 it will also participate in the Guinness Cup match between Manchester United and Real Madrid at Michigan Stadium.
If you'd like to follow along with more interesting updates from Chevrolet as well as happenings at our Huntsville, AL dealership, we recommend adding the Landers McLarty Chevrolet blog to your RSS feed.
Source: 1http://media.chevrolet.com/media/us/en/chevrolet/news.detail.html/content/Pages/news/us/en/2014/Jul/0703-4g.html
---