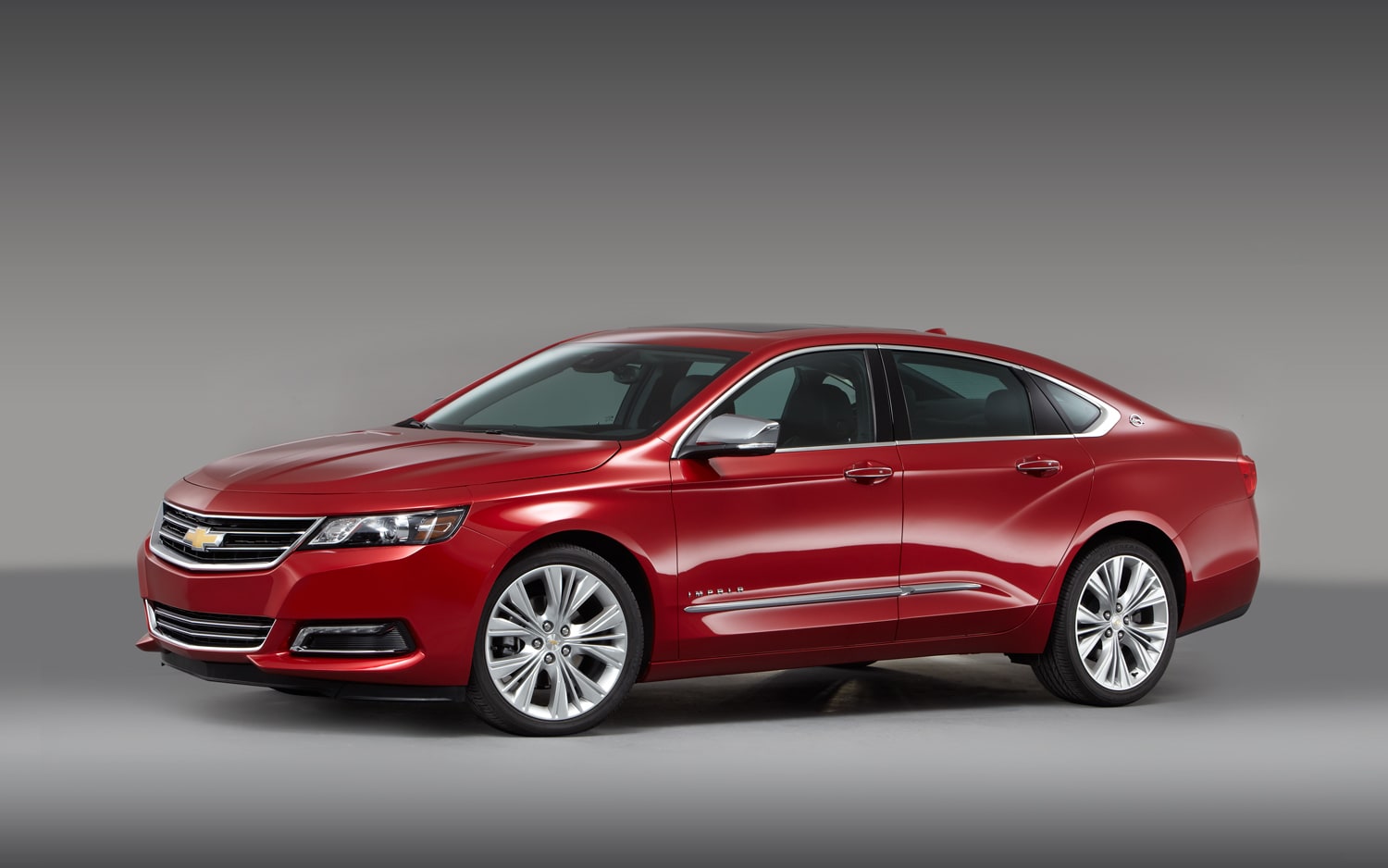 The 2014 Chevrolet Impala, pictured above and also available here at Landers McLarty Chevrolet, is a definitely a favorite model of Huntsville, AL drivers.
And for the next installment, the 2015 variant, we are excited to announce Chevrolet has implemented a series of changes that promise to make the new Impala the best  yet, and we mean it!
For instance, for the 2015 model year, Chevy is making stop/start technology a standard offering for its Impala base 2.5-liter ECOTEC engine. This change will serve to improve the vehicle's city fuel economy by almost 5 percent or one mile per gallon.
"Stop/start system customer research indicates they want the engine to start up as quickly and smoothly as possible after a stop,"1 says Mark Meyers, Chevrolet Global Vehicle Performance manager.
Mr. Meyer's assertion is just one of the examples of the extensive research done by GM engineers in regards to start/stop technology.
The 2015 Chevrolet Impala is slated to go on sale this summer. If you'd like more information about it, the present version of any of the other new Chevrolet models we carry, please feel free to stop by Landers McLarty Chevrolet, any time.
Source:1http://media.gm.com/media/us/en/chevrolet/news.detail.html/content/Pages/news/us/en/2014/May/0522-impala-startstop.html
---