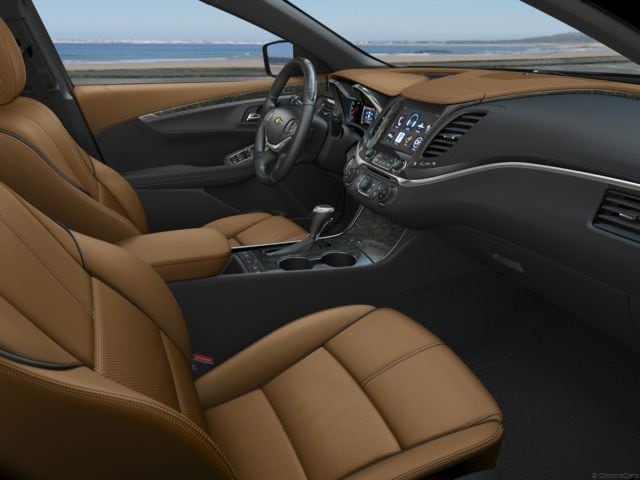 Some automakers have safety initiatives that only target young drivers such as those who just barely started driving. But with that, there is a whole, large demographic that is being ignored: the elderly.
General Motors (Chevrolet's parent company), however, is offering active safety technologies, even more convenient OnStar services access and more roomy cabins just to better serve aging drivers.
"The safety of all our customers is our utmost concern," says Gay Kent, director, GM global vehicle safety. "The great thing about many of our active safety technologies is that some, like the vibrating haptic seat, provide intuitive, non-visual cues to avoid startling the driver and prevent information overload or confusion."1
Examples of specific technologies that GM has implemented in its strategy include: a rearview back-up camera, front par assist, rear park assist, side blind zone indicators, lane departure warning system, collision alert systems, front automatic braking, rear cross traffic alert and more.
If you'd like to learn more about the many safety options of the new Chevrolet lineup, then we at Landers McLarty Chevrolet invite you to visit our conveniently-located Huntsville, AL dealership, any time.
1http://media.gm.com/media/us/en/gm/news.detail.html/content/Pages/news/us/en/2014/May/0514-cameras.html
---