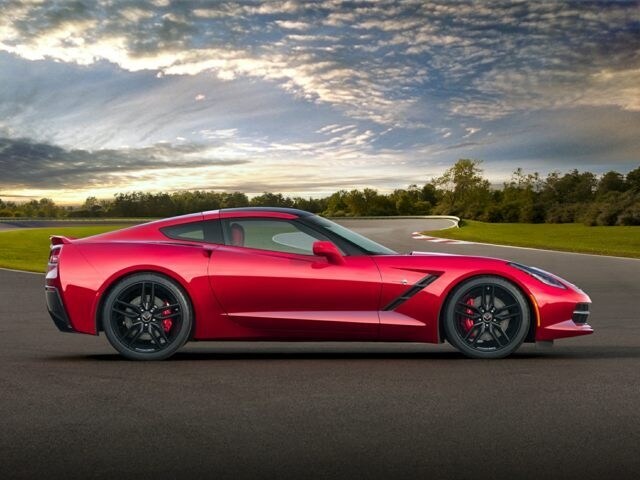 Each year, the venerable folks over at American University's Kogod School of Business assess new car models on a very interesting qualification.
Yes, instead of measuring vehicles' affordability, cost-of-ownership, safety, or efficiency, for instance, the researches put out what's known as a Made in American Automotive Index which establishes how many vehicles automakers have that are 'made in America.'
So who is the most 'American' automaker of 2014? That would be GM, Chevrolet's parent company! And for the second year in a row, no less!
Now, you may need a little background, so we at Landers McLarty Chevrolet are going to provide it for you:
To be deemed a domestic product, 75 percent of a vehicle's value, or more of a car's parts, must come from the U.S. This is in accordance to a national Labeling Act. Though Chevrolet does admittedly source some of its products from other countries, its vehicles still meet this criterion.
The No. 1 vehicle on the Automotive Index (tied with another) was the Corvette Stingray with 17 other GM models making appearances, as well, within the top 10. Seven other Chevy models that made their way to the top 10 include: the Traverse, Equinox, Express, Malibu, Impala, Suburban and Tahoe.
If you'd like to learn more about the American prowess that is the Chevrolet brand, then we at Landers McLarty Chevrolet kindly invite you to visit our Huntsville, AL dealership, at your convenience.
---